Explaining Color Preferences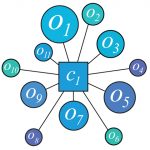 Why do people have color preferences? Why do color preferences differ between individuals and why do they change over time? Much of our research on answering these questions is motivated by the Ecological Valence Theory (EVT), which proposes that preference for a color is determined by preference for all objects and entities associated that color. We also evaluate other theories to test their ability to explain color preferences.

Color Preference Metrics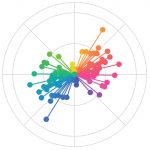 What are effective ways to describe patterns of color preferences? How can we predict people's preferences for colors they haven't judged? We are constructing and evaluating models built from color space dimensions in color spaces, which provide parsimonious descriptions of complex patterns of data.